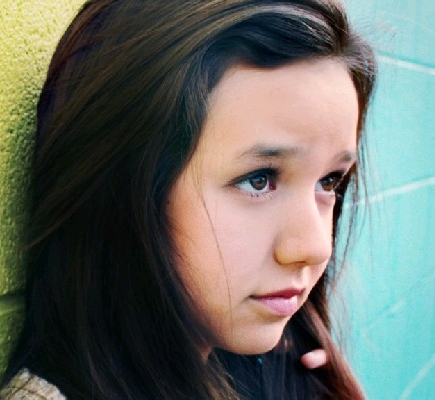 alolololo tiutmiut tau minah nih. aku suka tgk dia nyanyi. penuh perasaan beb. tangkap leleh tau. siap aku boleh senyum sorang2 lagi. verangan dia nyanyi tuk aku. PADAHAL!!!!
*pang*
style dia sgt the in la. padan ja ngn lagu apa dia nyanyi.. sukasukasuka...
aku suka bila dia cover
price tag
tapi suka jgn
jar of hearts
eh, lagi suka bila dia cover
just the way you are
mesti ko diva kat sekolah. kan???!!!